The Landmark Clubs of North Florida
Exclusive and unique events throughout the year are planned for members and their guests to enjoy. The recreational choices are endless with beach escapes, tennis, spa, world-class golf and health and wellness options. Our teammates take great pleasure in serving you and watching our Members, their children and their grandchildren make memories together. Seeing our club families grow from year to year, as well as watching new friendships blossom among Members is a tremendous reward for our team.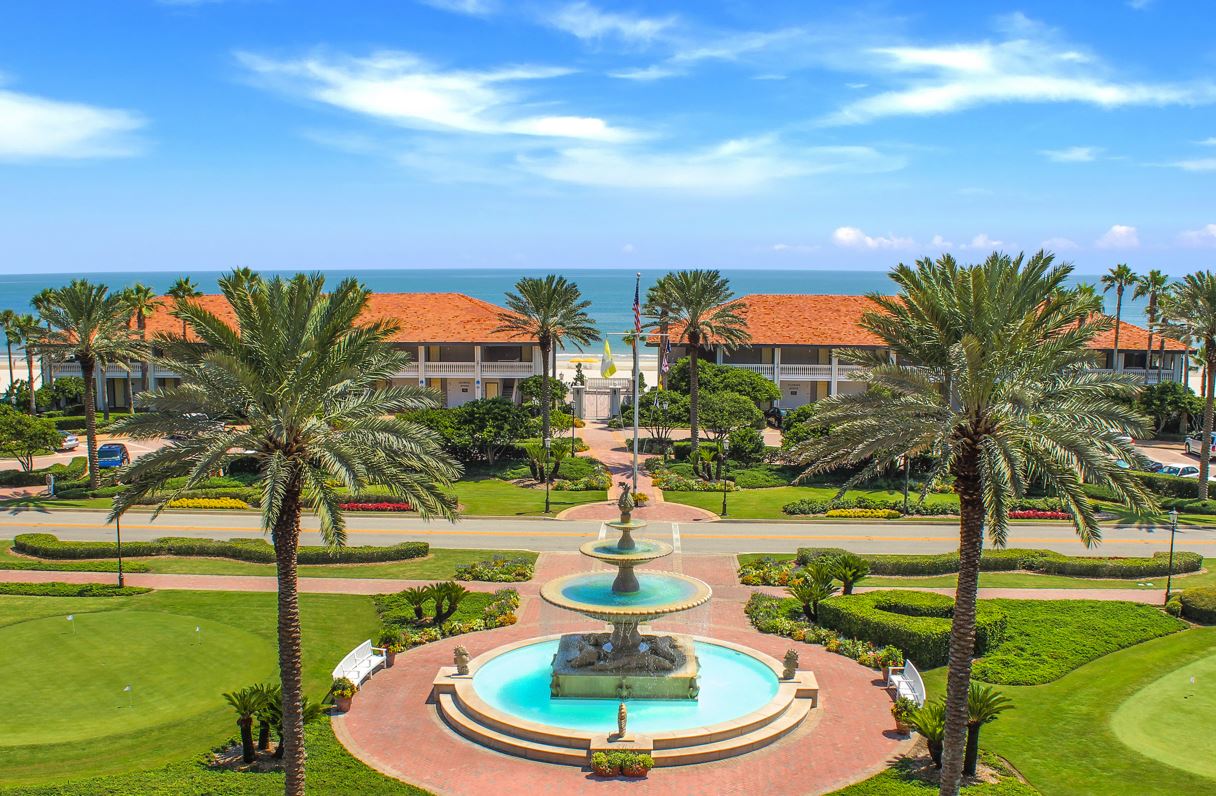 Who is Gate Hospitality Group?
In July 2013, Gate Petroleum Company announced a reorganization of its management of its resort properties and created the Gate Hospitality Group.
The GATE Hospitality Group (GHG) began overseeing management of GATE's four world class resort/private club properties - the AAA Five Diamond Ponte Vedra Inn & Club, the AAA Four-Diamond Lodge & Club at Ponte Vedra, Epping Forest Yacht & Country Club and The River Club. In total, the GHG employees over 1,000 individuals among its four properties.
"We consider it an honor and privilege to the stewards of such remarkable establishments," said Peyton in a news release. "More importantly, our top priority is to provide an experience that is nothing short of exceptional each time members and guests step foot on our properties. I am confident that this team and structure, combined with exemplary caliber of our club and resort staff, will allow us to continue to deliver unparalleled service and showcase the very best in northeast Florida hospitality."
The team remains committed with our vision to provide the finest network of Clubs and community on the Eastern shore.